Product: Fire/EMS 2021 SUV Bundle

Exceptional Online Seller: A Five-Star Experience!
I recently had the pleasure of obtaining items from Criibzy Modifications, and I must say that my experience was nothing short of outstanding. From start to finish, this seller demonstrated exceptional professionalism, promptness, and a genuine commitment to customer satisfaction. Here are the reasons why I wholeheartedly give them a five-star rating:
High-Quality Products: The product I received (2021 FD/EMS Tahoe Bundle) exceeded my expectations in terms of quality. The materials used were top-notch, and the product itself was very attractive to the eye.

Excellent Communication: Throughout the entire purchasing process, the seller maintained clear and prompt communication. They promptly responded to my inquiries, addressing any concerns or questions I had in a friendly and professional manner. This open line of communication instilled a sense of trust and reliability.

Impeccable Customer Service: The seller's dedication to customer satisfaction truly shone through. They went above and beyond to ensure that I was completely satisfied with my product. In the rare event that an issue arose, they were quick to resolve it, displaying a genuine commitment to their customers.
In conclusion, my experience with Criibzy Modifications was exceptional in every aspect. Their commitment to offering high-quality products, accurate descriptions, excellent communication, and impeccable customer service truly sets them apart. I highly recommend Criibzy Modifications to anyone searching for a reliable and trustworthy FiveM vehicle developer. Without a doubt, they have earned my full five-star rating.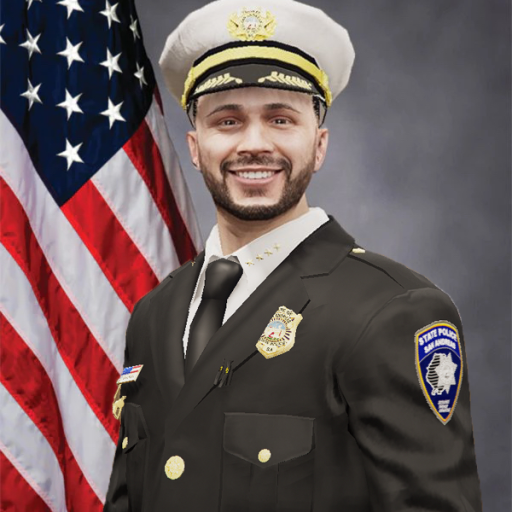 Review by: minitor

Created: 4 months ago