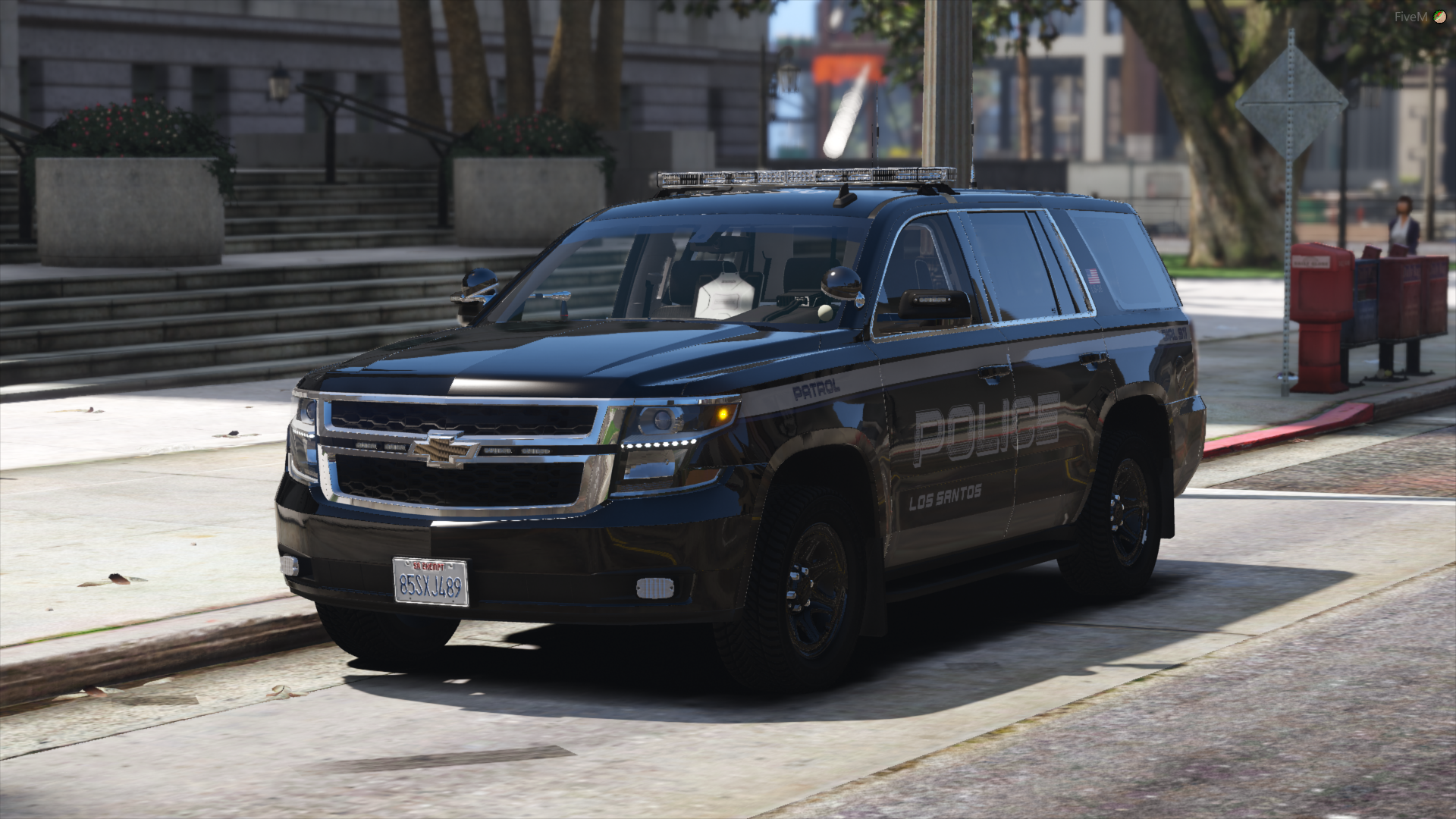 2019 Chevy Tahoe from the 2021 Liberty 1 pack.
Detailed & high quality interior.
Highest of quality parts & vehicle bases.
Matching light patterns & lighting setups.
Red and blue & blue and blue options available.
Templates & skins provided.
Toggleable amber for rear lighting.
12 extras for full customization.
Separate vehicle models for unmarked variants.
Vehicles are low poly and low file size, optimized for FiveM servers.
2021 Liberty 1 - 2019 Tahoe — $12
---